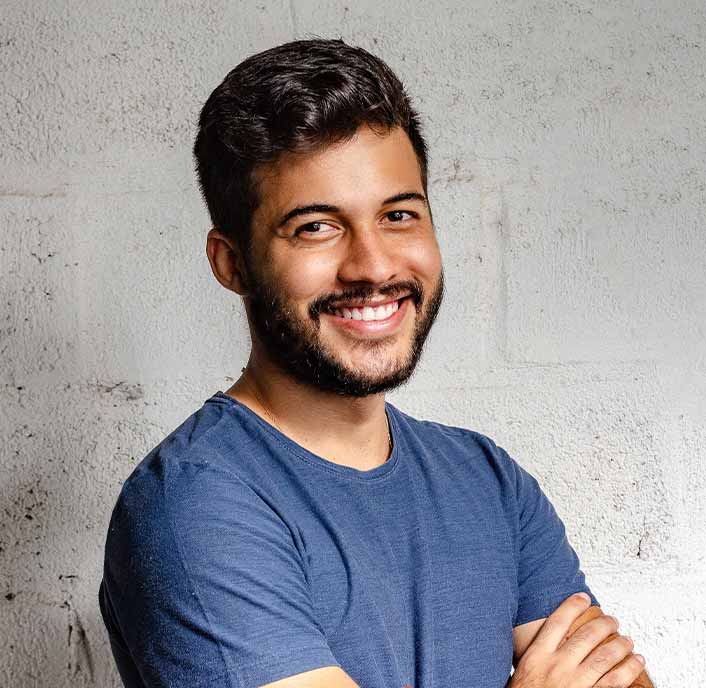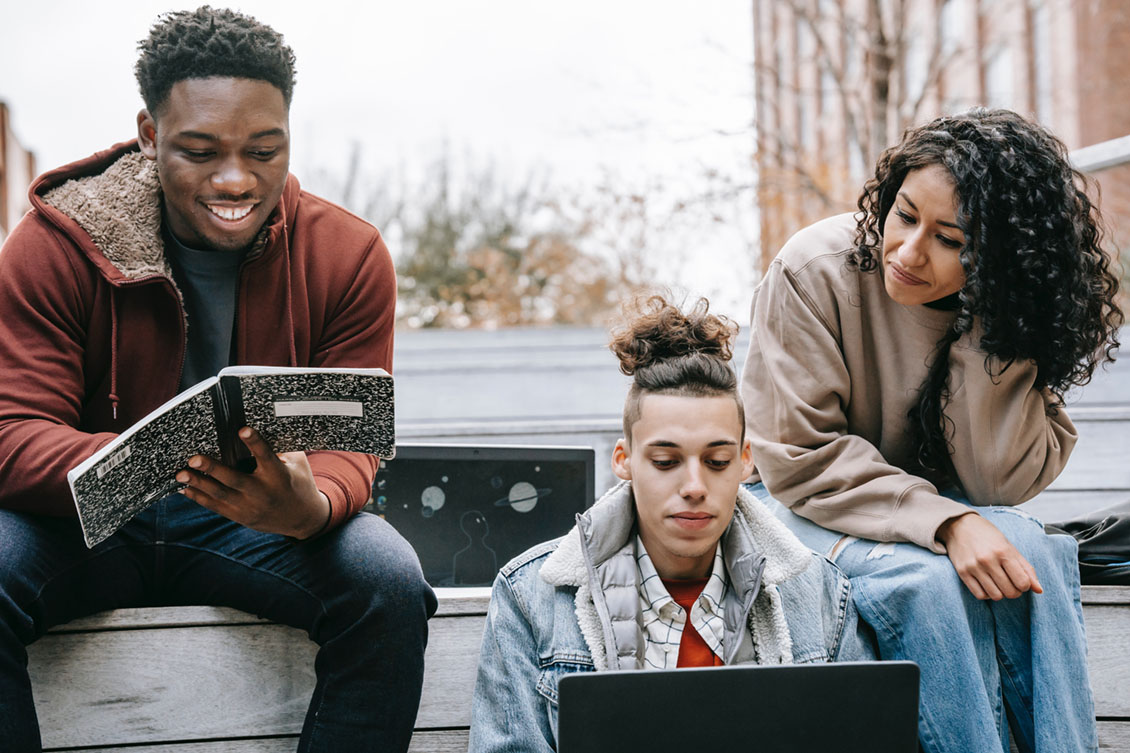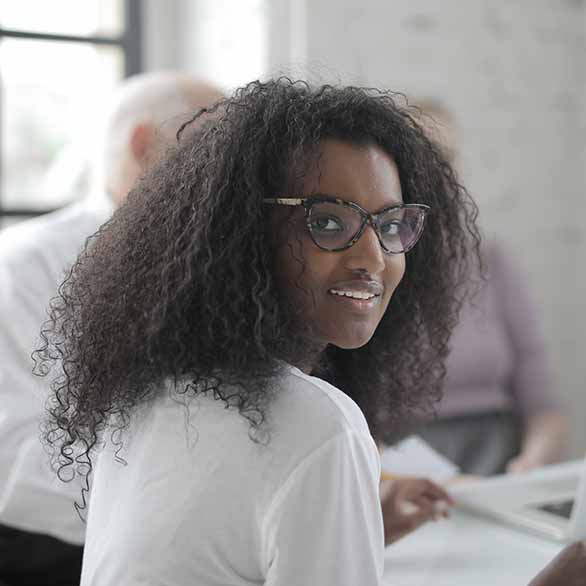 About Promise Academy
We are a free, public high school that offers students a flexible path to achieving their high school diploma.
Our Mission
Promise Academy recognizes that all students have the right to, and deserve, an education that prepares them for the post-secondary success of their choosing. We educate and graduate students that have not found success in a traditional high school and have dropped out or are at risk of dropping out.
Personalized Learning Experiences
We do not place students into existing programs. Each student at Promise Academy has a learning plan that is personalized to their post-graduation goals, current levels of academic performance, and personal learning preferences.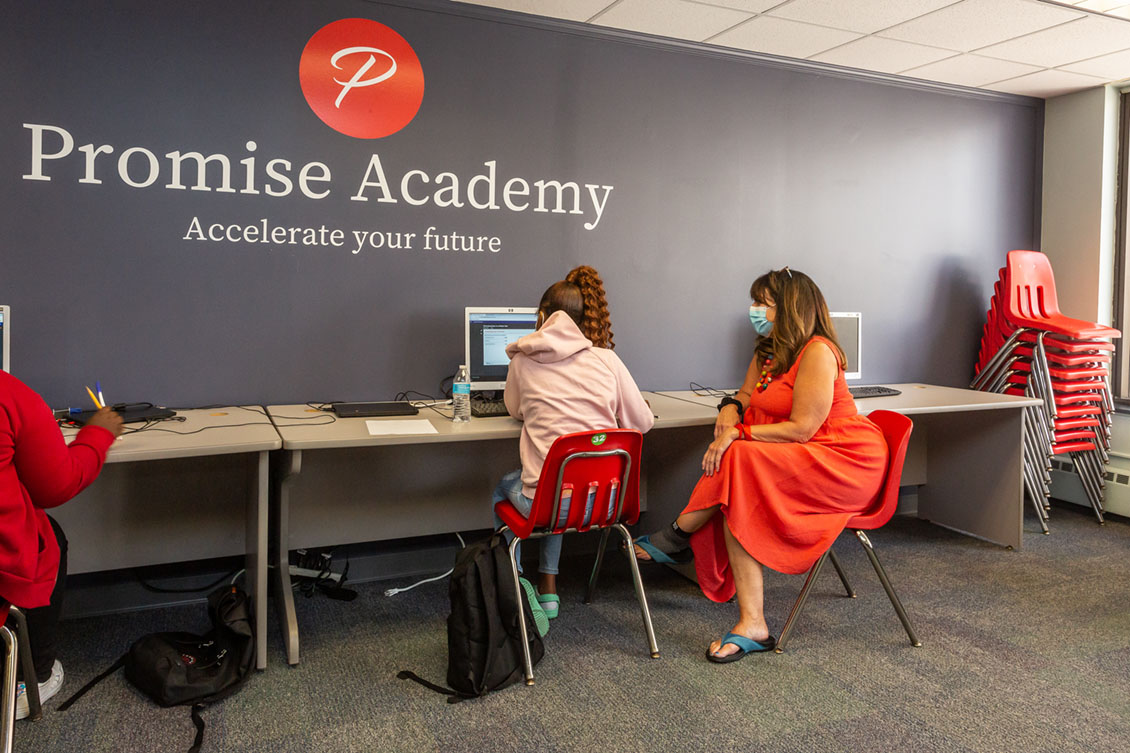 Staff Committed to Student Success
The small class sizes at Promise Academy allow for students to really get to know their teachers and develop a partnership for learning. We offer connections to local service providers and many of them will deliver their services at the Promise campus.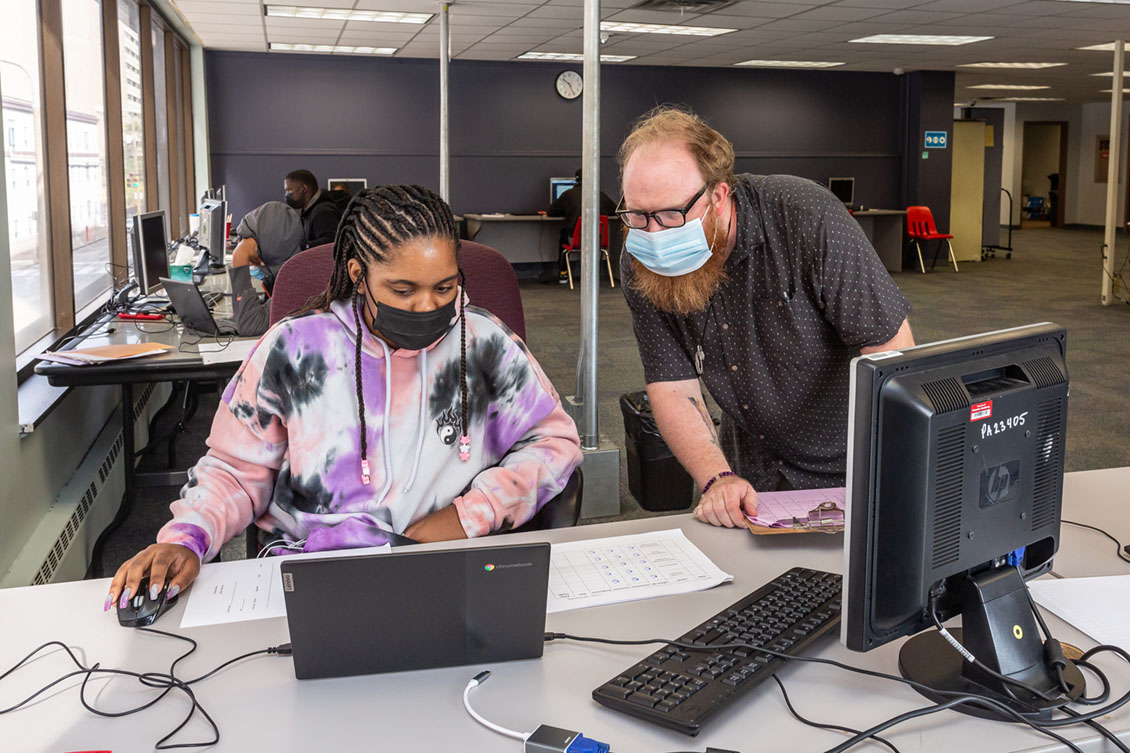 Flexible Programs
Promise Academy will develop a program that meets the needs of each student. We meet you where you are and take you where you want to go. Regardless of whether you enter with only a few high school credits or come to us needing only a couple of classes, we will be with you the entire way.