Solutions For Every Student
Promise Academy

By The Numbers
Class size at Promise Academy is small. We max out at 12:1, but our daily average is usually lower than that.
On Average, high school graduates earn $775 more per month with a high school diploma vs GED according to the US Bureau of Labor Statistics.
Graduates, and counting! Will you be next?
Why Students Pick

Promise Academy
Reason 1
Promise Academy's flexible pathways to graduation allows students to work at their own pace and progress through the coursework in ways that make sense to them.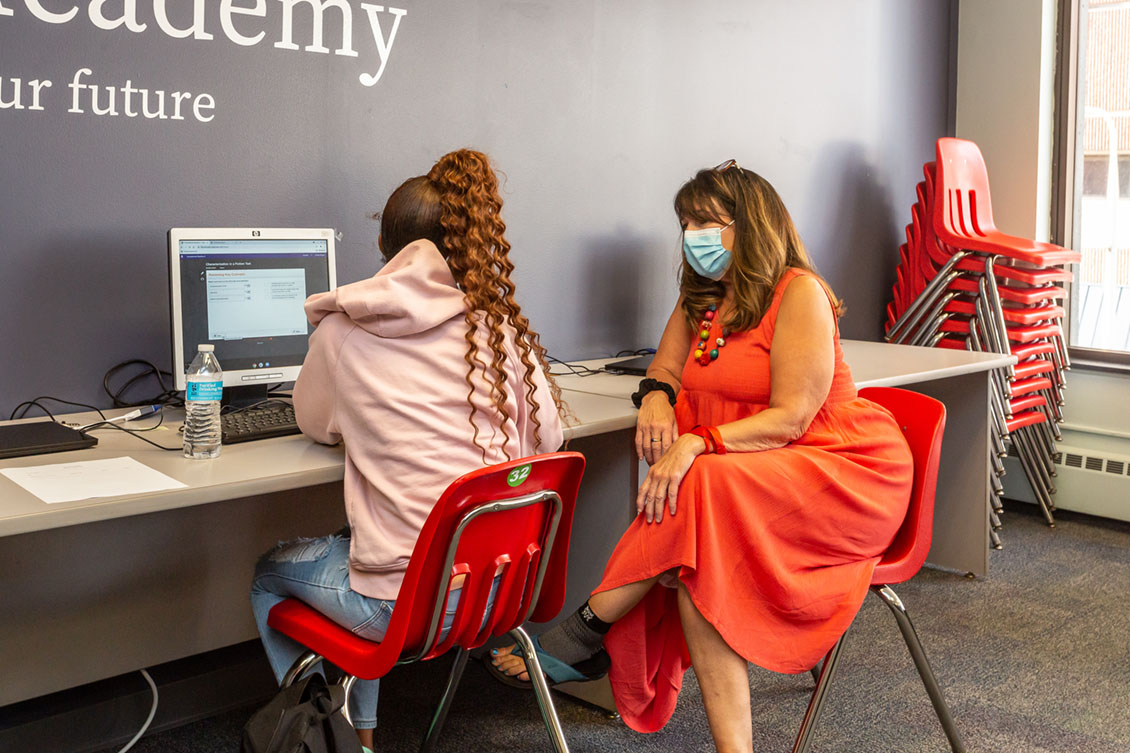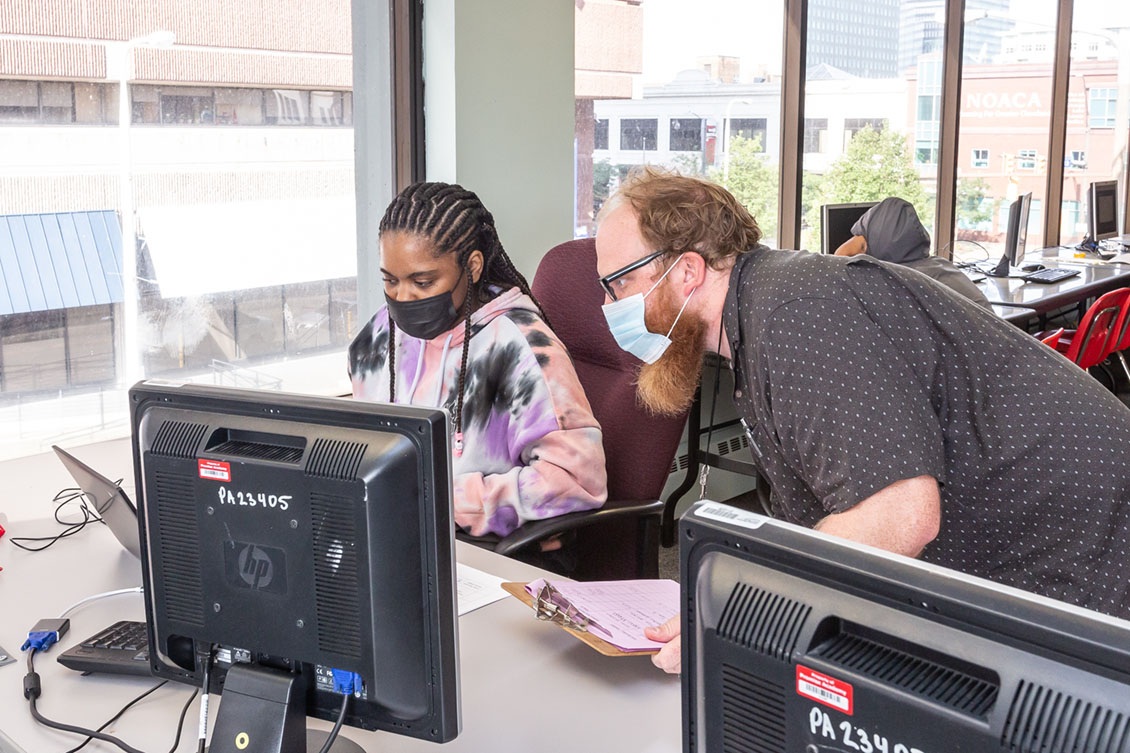 Reason 2
Promise Academy provides needed help, both inside and outside of the classroom. Our caring teachers and staff will make sure that you make the progress you need. We are also ready to connect you with social services and support that you need outside of the school.
Reason 3
Regardless of your post-graduation plans, we have the program you need. College bound students can access the upper-level courses that most colleges require. Students wishing to enter the world of work will benefit from our industry credentials, graduation seals, and career-based programming.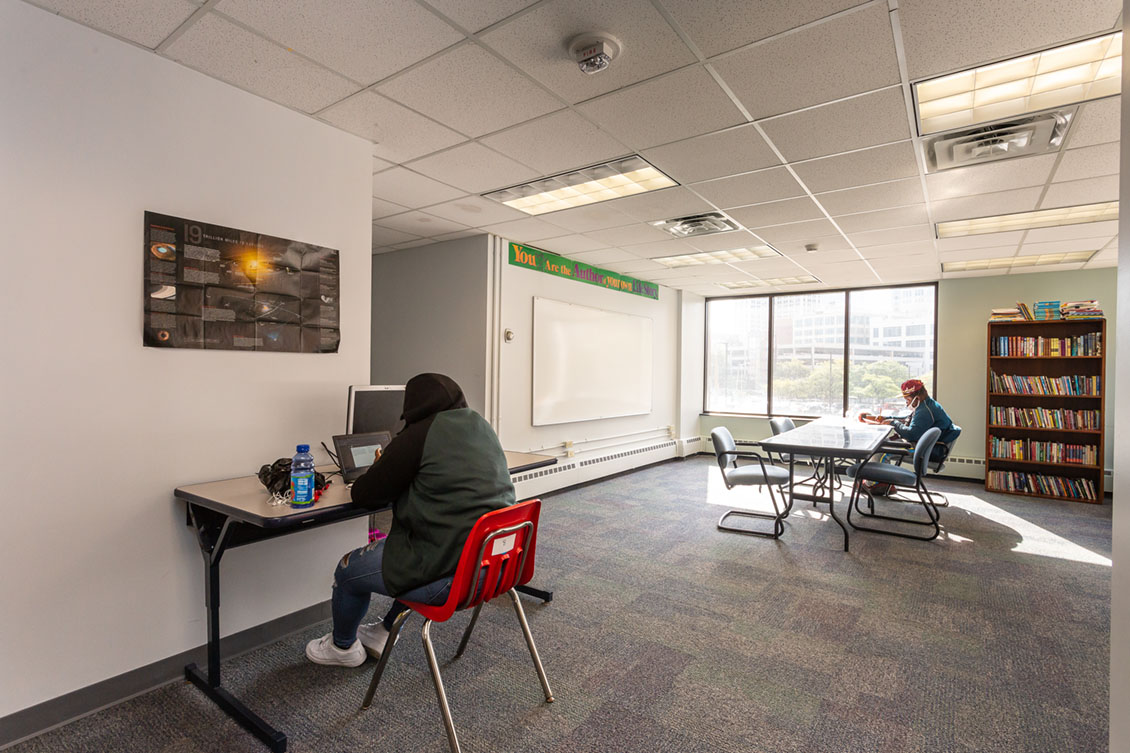 NOTICE OF PUBLIC HEARING
Notice is hereby given that meetings of the Board of Directors of Promise Academy will take place at 1701 East 13th Street, Cleveland, Ohio 44114 at 6:00 p.m. on the following dates: July 25, 2023, September 26, 2023, October 24, 2023, November 28, 2023, January 23, 2024, March 26, 2024, April 23, 2024, and June 25, 2024; and at 5:00 p.m. on the following dates: August 22, 2023, February 27, 2024, and May 28, 2024. Please check the School's website for potential updates to the meeting information or for changes to future meetings.